Find your Pixel Perfect Print... it's simple!
Scott Polar Research Institute, Cambridge, offers excellence in the study of the Arctic and Antarctic
2
Pick your Product
Our range of beautiful wall art and gifts includes Framed Photos, Posters, Canvas Prints, Puzzles and so much more
3
Printed and Shipped
Professionally printed for superior quality or your money back. Carefully packaged to arrive quickly and safely

Pixel Perfect quality guaranteed
or your money back

Fast, Safe Shipping and Easy Returns
Get started by finding an image from our library
Polar Images from the Scott Polar Research Institute

The Scott Polar Research Institute is pleased to offer high quality prints from its unique image collections. Choose from a wide selection of polar photography from the SPRI Picture Library. Prints are available in a range of sizes, framed or unframed and delivered directly to your door.

The Scott Polar Research Institute in the University of Cambridge holds a world-class collection of photographic negatives and prints illustrating polar exploration from the nineteenth century onwards. SPRI Prints brings together a selection of the photographs from both Arctic and Antarctic expeditions held in the Institute's collections. Here you can discover the Polar Regions through the eyes of those explorers and scientists who dared to go into the last great wildernesses on earth.
​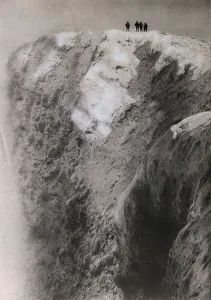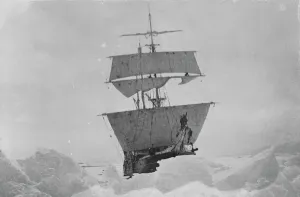 British Antarctic Expedition 1907-09 (Nimrod)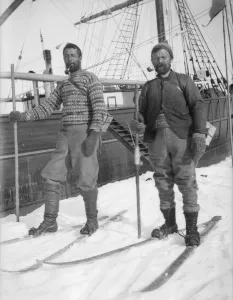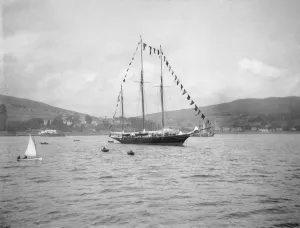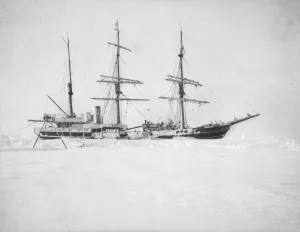 Scottish National Antarctic Expedition 1902-04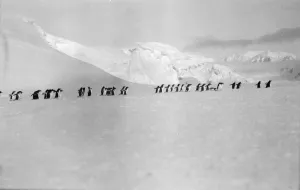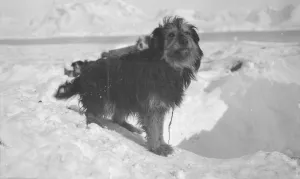 British Expedition to Graham Land, 1920-22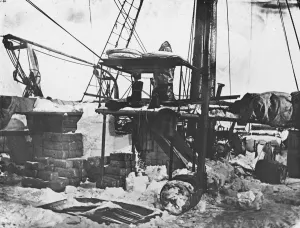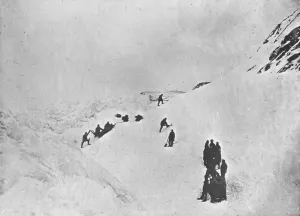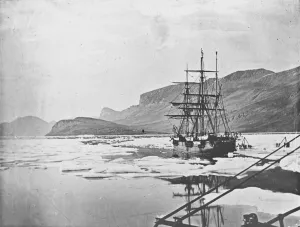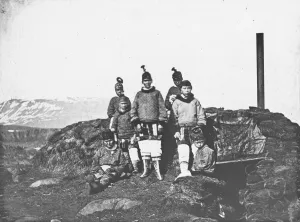 British Arctic Expedition 1875-76
---
Scott Polar Research Institute
The Scott Polar Research Institute is pleased to offer high quality prints from its unique image collections. Choose from a wide selection of polar photography from the SPRI Picture Library. Prints are available in a range of sizes, framed or unframed and delivered directly to your door.

The Scott Polar Research Institute, established in 1920 as part of the University of Cambridge, is a centre of excellence in the study of the Arctic and Antarctic. Research covers both the natural and social sciences and is often interdisciplinary. The Institute also houses the World's premier Polar Library, extensive archival, photographic and object collections of international importance on the history of polar exploration, and a Polar Museum with displays of both the history and contemporary significance of the Arctic and Antarctic and their surrounding seas. The Institute is a sub-department of the Department of Geography.

SPRI's mission is to enhance the understanding of the polar regions through scholarly research and publication, educating new generations of polar researchers, caring for and making accessible its collections (including its library, archival, photographic and object collections), and projecting the history and environmental significance of the polar regions to the wider community for public benefit
---
Framed and Canvas Prints plus a lot more
Turn your chosen image into high quality wall art, homeware, gifts, accessories or greeting cards
---
See what's trending
Our customers love these pieces